Intermediation in real estate, projects, farms, lots and apartments in Colombia and abroad
Learn more about them
Ask about our luxury investor hosting service
We started this journey Lina Te Guía
We design real estate moments with exclusive attention to generate memorable and profitable experiences.
We offer a high-level accompaniment to the investor or to anyone looking for a property or an experiential and memorable experience.
If you are a client with the intention of investing in real estate projects in Colombia, we take care of putting together your package: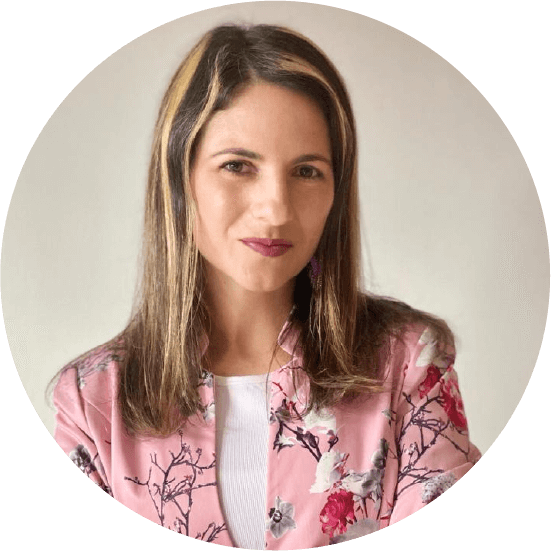 Knowledgeable about the real estate market in Colombia and Florida, close relationship with people and entities creating projects and strategic allies for investment, expert in interpersonal relationships.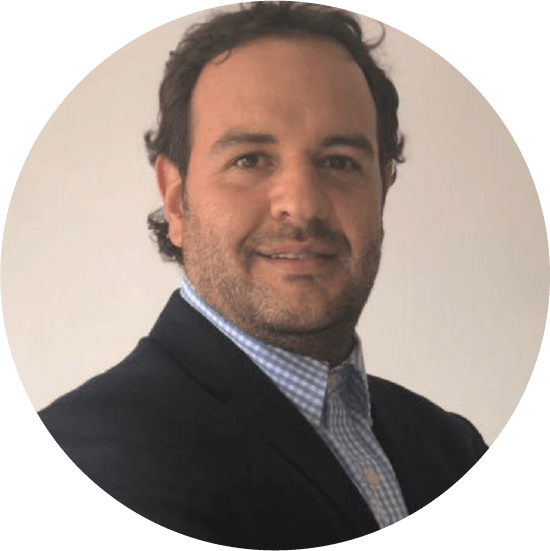 An integral human being with social relationships, reliability and understanding of the needs of people who seek transparency and empathy in business; Passionate golfer, expert in relationships, with great capacity for analysis and client projection.
Send us your details and we'll get in touch